Arts Global
Events

The Arts Global Jazz Quartet of Switzerland in Saudi Arabia
The Arts Global Jazz Quartet of Switzerland is invited to perform next year in Saudi Arabia at King Abdullah University of Science and Technology (KAUST), as part of the Winter Enrichment Program (WEP 2014). The versatility of the ensemble will evident in its choice of repertoire; the concert on 30 January 2014 will encompasses a diversified voyage into the history of jazz from the 1920s until now. The classic lineup of the jazz quartet featuring saxophone, piano, drums and bass will superbly interpretate a number of popular jazz numbers.
The quartet includes (pictured above left to right) Jérome Jeanrenaud piano, Luigi La Marca percussion, Patrick Perrier bass and Wolfgand Hanninger saxophone. Please click the underlined date to view the concert repertoire list.
Pierrot Lunaire in France in 2014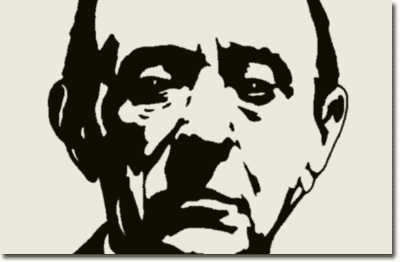 The Arts Global Chamber Ensemble (formerly Swiss Global Chamber Ensemble) will be performing Schoenberg's classic melodrama Pierrot Lunaire at the Théâtre Antéa Antibes in the stunning Riviera town of Antibes, France. The performances are scheduled for 14 and 15 March 2014, and feature only Arts Global Young Artists in the ensemble.
The Arts Global Chamber Ensemble last performed this work in November 2012 as part of the 100th anniversary of the birth of Schoenberg. Pierrot Lunaire is regarded as one of the finest examples of Musical Expressionism.
The performances in Antibes next year will feature Arts Global Chamber Ensemble performing with Julia Migenes voice, under the guidance of Nicolas Farine musical direction, Stefan Grögler stage direction and Dan Roosegaarde lighting/set design.
Check back soon for further details.