Arts Global
News
News Headlines
Where a date underlined, further information can be found by clicking on it
01 April 2017
Welcome to Arts Global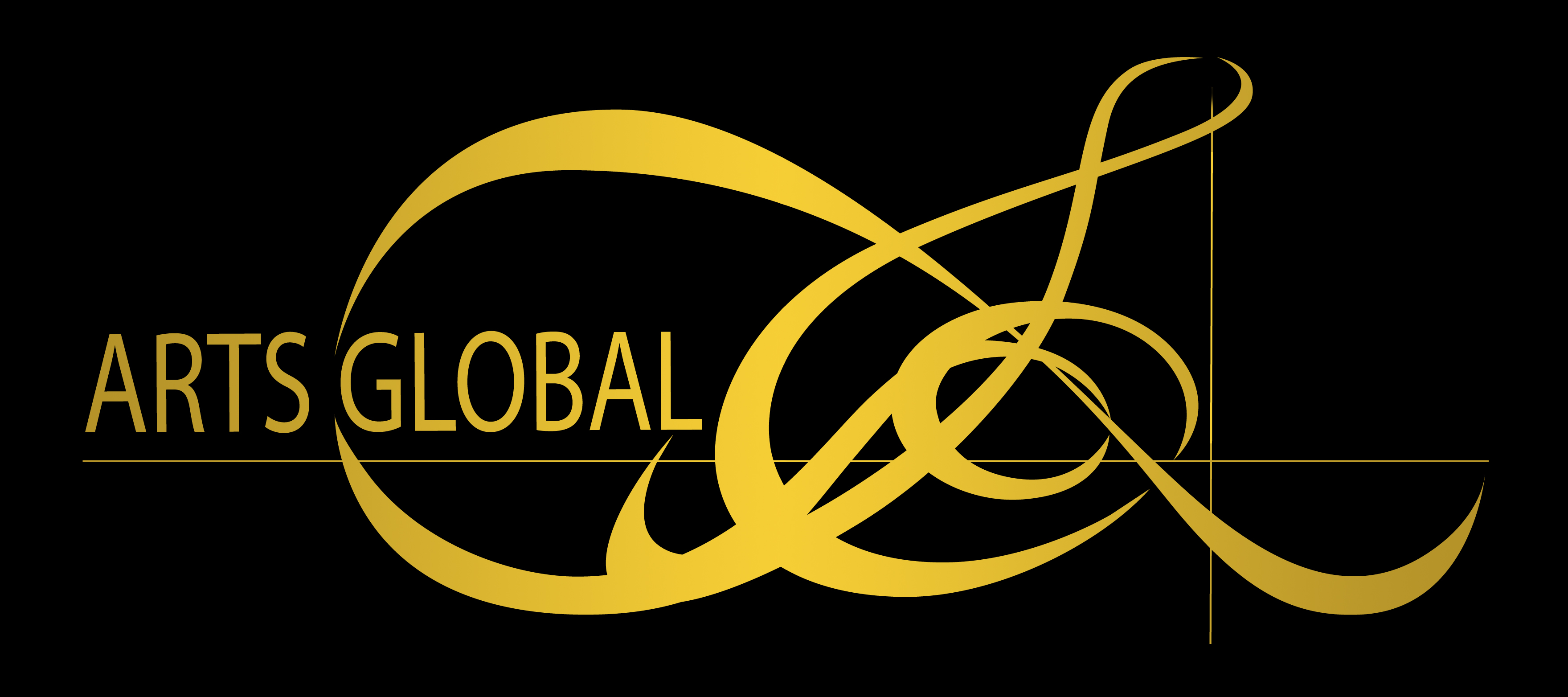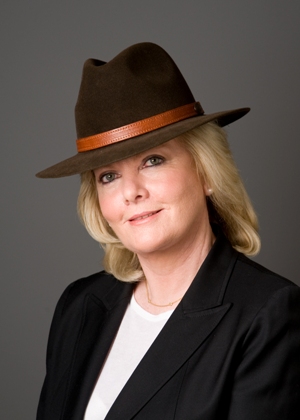 A foundation empowering emerging artists and advancing social change
Founded in 1999 by Heather de Haes OAM, Arts Global is registered as a charity in the United Kingdom, Switzerland and the United States. It is recognised as one of the world's leading boutique foundations.
This page brings you the latest News of our activities around the world.
For the full Arts Global story, we invite you to visit Events, Who We Are, Our Artists and Instruments & Special Projects.
We exist to serve our Artists and the Special Projects we choose to support. But equally, we offer to our treasured Friends and Supporters memorable cultural experiences and valuable networking opportunities, in venues of unique flair and distinction. Visit Membership & Sponsorship for more about the Arts Global family.
3 more musicians join ArtsGlobal Roster
Arts Global welcomes to its roster cellist Sebastien Hurtaud, mezzo soprano Ashyln Tymms, and soprano Amy Manford.
Cellist Sebastien Hurtard graduated from the National Paris Conservatoire and the Royal Northern College of music in Cello and chamber music. He most recently won the "Adam" international cello competition in New-Zealand in Christchurch and hasdeveloped a real partnership with the National Orchestra of New-Zealand.
Australian-born mezzo-soprano Ashlyn Tymms has been praised for her "wonderful tone and creamy quality." (Limelight Magazine, London, 2016). After graduating from the University of Melbourne, Ashlyn was invited to attend the Royal College of Music for her Masters in Vocal Performance as an HF Music Scholar, under Patricia Bardon. Ashlyn is a winner of the Basil Coleman Award, Sylvia Harris Award, Joan Carden Award and the Josephine Baker Trust Award.
Australian-born soprano Amy Manford is currently studying with Janis Kelly for a masters of performing arts at the Royal College of Music, London. She is a Basil Coleman Opera Scholar supported by a Siow-Furniss Award. Amy previously studied at The Western Australian Academy of Performing Arts, receiving a Bachelor of Music in Classical Voice in 2013 and Post-Graduate Diploma in Music in 2014 under the tutelage of Patricia Price.
Both singers were recently performing in lead roles in the RCM's production of Handel's opera Faramondo. A review of their performances can be found here.
Arts Global Artist Eric Silbert stars in a new work in Key West
Arts Global Artist ERIC SILBERGER, Tchaikovsky Competition Winning Violinist Stars in a New Site-Specific Collaboative Work with the Wendy Taucher Dance Opera Theatre in Key West, April 13, 14 & 15, 2017.
THE PROJECT
Against the lush flora and historic backdrop of Fort West Martello, the NYC-based company Wendy Taucher Dance Opera Theater presents an impressionistic portrait of Key West. Vocalists, dancers and musicians from the world's greatest stages, alongside professionals and volunteers from Key West, perform a series of vignettes for audiences to encounter as they explore the grounds.
PERFORMANCE TIMES AND TICKETS
Thu, April 13, 5:30 & 7pm
($35, $25 members, $12 students /$35 at door)
Fri, April 14, 5:30 & 7pm
($35, $25 members, $12 students /$35 at door)
Sat, April 15, 7pm - includes post-show reception with choreographer, musicians, and dancers
($55, $45 mbrs, $22 students /$55 at door)
Tickets are available at The Studios of Key West box office: tskw.org or 305-296-0458, or one-half hour before performance times at West Martello Tower.
Click on the date above for more information.