Arts Global
News

18 November 2013
Introducing "artsglobal.com"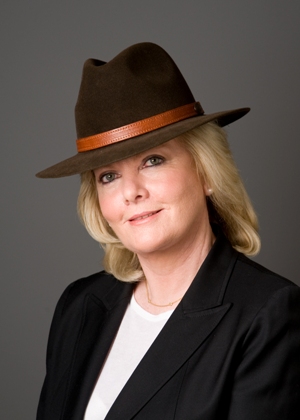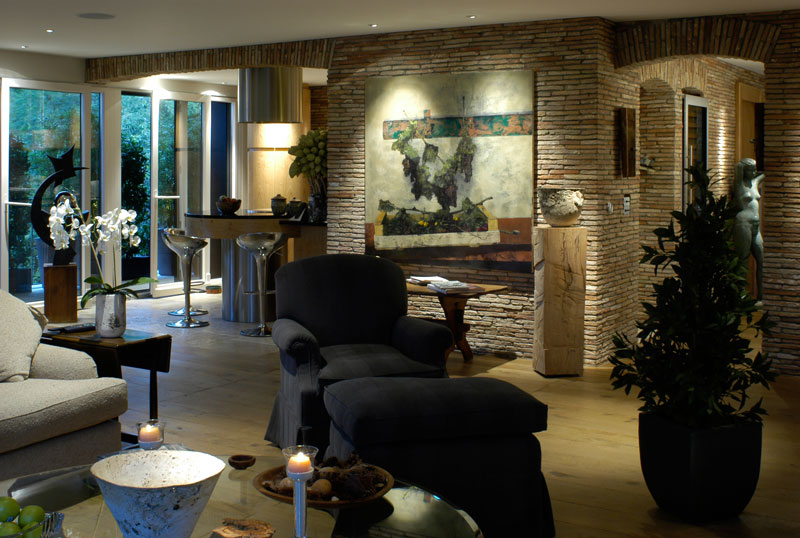 You are cordially invited to visit artsglobal.com
It presents the achievements in Property and Fine Art
of Arts Global's Founder and Director, Heather de Haes.
Announcing: The Arts Global Jazz Quartet of Switzerland in Saudi Arabia on 30 January 2014
The Arts Global Jazz Quartet of Switzerland is invited to perform next year in Saudi Arabia at King Abdullah University of Science and Technology (KAUST), as part of the Winter Enrichment Program (WEP 2014). The versatility of the ensemble will evident in its choice of repertoire; the concert on 30 January 2014 will encompasses a diversified voyage into the history of jazz from the 1920s until now. The classic lineup of the jazz quartet featuring saxophone, piano, drums and bass will superbly interpretate a number of popular jazz numbers.
Please click the underlined date to view the concert repertoire list.
01 October 2013
Arts Global in Motion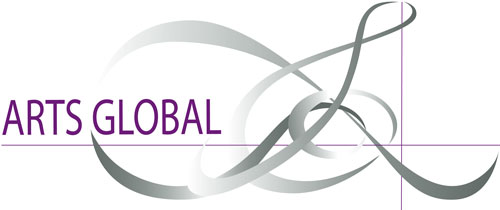 On the video screen to the right, watch Rupert Boyd guitar play El Noi de la Mare, a traditional Catalan song arranged by Miguel Llobet. Please visit Mr Boyd's personal website at www.rupertboyd.com for further information.
02 January 2013
The Arts Global Initiative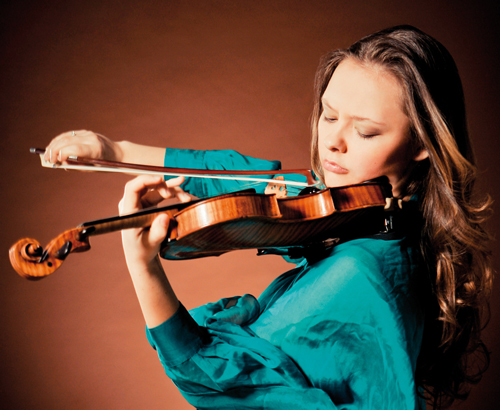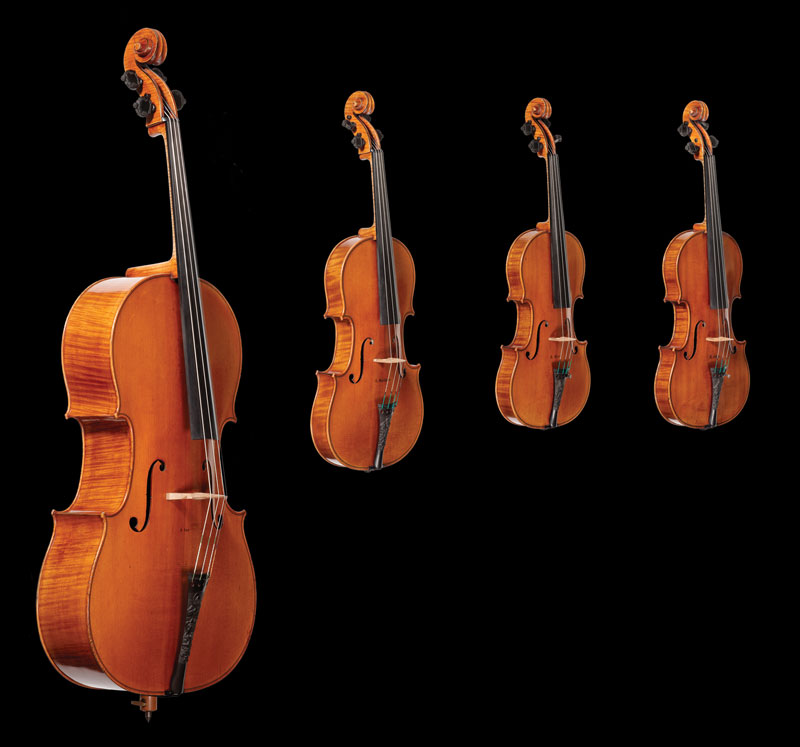 Arts Global is pleased to announce its strategy for 2013 to develop and enlarge the Foundation:
"The Arts Global Initiative"
Please visit Le Rameau d'Or—The Golden Bough to read more.
A New Name for the Foundation—and a Broader Vision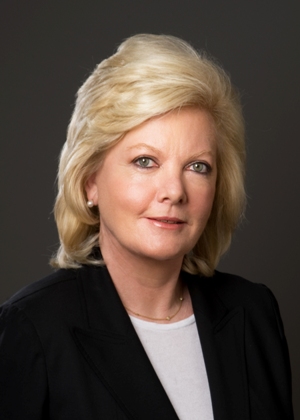 Founder and President Heather de Haes announces:
"I am proud to introduce the new name of our Foundation, reflecting the expanding scope of our involvement on the world stage."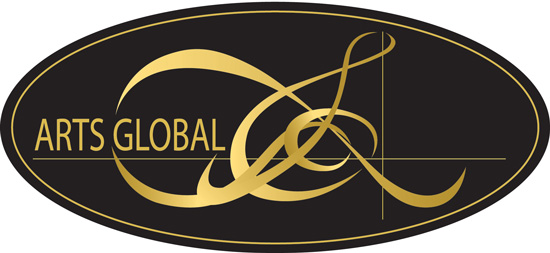 A foundation empowering emerging artists and advancing social change
"While preserving to the full our original commitment to nurture and mentor talented young artists, and to present memorable artistic experiences for our friends and supporters, over the past two years our outreach and vision have broadened, to embrace projects for cultural diplomacy in Eastern Europe and the Middle East, and social change in India and Africa.
"Our three primary centres of activity remain in place. In the US and UK our corporate names, and charity registration, have been changed to Arts Global, Inc. and Arts Global Ltd respectively. In Switzerland, we remain as the Swiss Global Artistic Foundation. For a complete picture of Arts Global as it now stands, please visit Who We Are.
"Over the coming months we will give you details of our growing international activities, on this website and by direct communication with our Friends and members of our Major Donors' club, Le Rameau d'Or—The Golden Bough. If you have not already done so, please register with us at Membership & Sponsorship.
It is with real pleasure that I invite you to share with us the exciting Arts Global journey which lies ahead."