Arts Global
Instruments & Special Projects
Instruments & Special Projects
Click on the headline for further information
In 2008 Arts Global acquired a rare and valuable matched set of string quartet instruments. Along with the King of Spain set by Stradivarius, residing in the Palacio Real in Madrid, The Evangelists are the only other matched string quartet instruments in existence by a major maker.
The purpose of the acquisition was to enable highly talented, emerging string quartets to benefit from performing on these instruments, while positioning the Foundation with a significant appreciating capital asset.
The Evangelists
Jean-Baptiste Vuillaume
Paris, 1863
St Jean

violin 1
St Marc violin 2
St Mathieu viola
St Luc cello
When heard together The Evangelists sound as one, radiating an extraordinary blended energy.
Click the headline above for more about these magnificent instruments.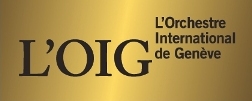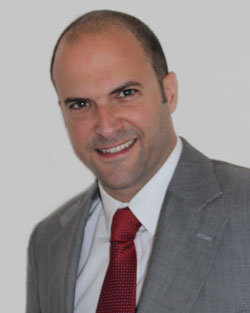 A dynamic partnership between Arts Global and L'Orchestre International de Genève (L'OIG) offers the Foundation's artists—soloists and orchestral musicians—the opportunity to work with experienced conductors at the height of their careers. Founded in 2010 by Dominique Föllmi, its President, L'OIG brings together some of Europe's best young orchestral players in the exciting environment of a flexible structure: performing primarily as a 25-45 piece chamber orchestra, but also capable of appearing, as the occasion requires, as a full symphony orchestra or intimate chamber ensemble.
For its inaugural concert, L'OIG travelled to Muscat, playing for the Sultan in the 40th Oman National Day Celebrations. In 2011 it appeared for Arts Global in Lausanne's Beau Rivage Palace Hotel and presented a highly successful public concert in Geneva's Victoria Hall under the patronage of the Consulate of Japan, as part of Japanese Culture Month. In 2012, three L'OIG soloists performed a recital at Merkin Concert Hall in New York City, as part of the "ThinkSwiss: Genève Meets New York" convocation.
L'OIG is managed by Clément Dumortier—Arts Global's General Manager for Switzerland (pictured here). Arts Global President Heather de Haes serves as its Global Artistic Advisor. Click on the heading above for more information about L'Orchestre International de Genève.
Giovanni Grancino
Milan, 1700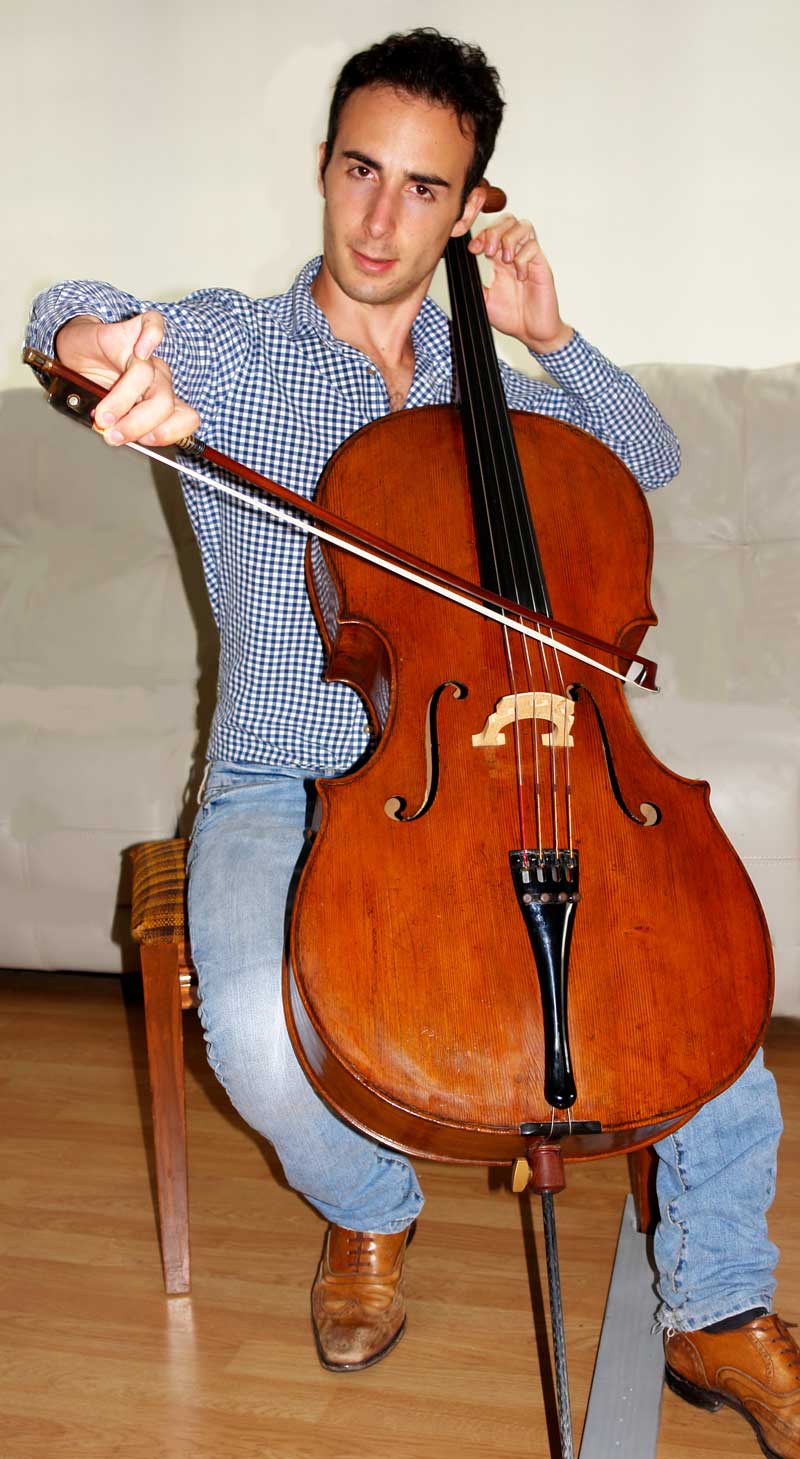 The Foundation's fine Grancino cello is presently being played by Michaël Bialobroda.
A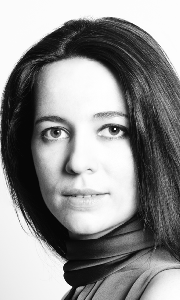 rts Global embarks on new mission–projecting Cultural Diplomacy through international musical collaborations worldwide. Over the 2012–2013 season, five projects will be developed in Eastern Europe, and the Middle East, bringing together musicians of different cultural and musical backgrounds to showcase the unique power of music as a tool of an intercultural dialogue.
Arts Global's Cultural Diplomacy division is headed by Sabina Rakcheyeva, a violinist from Azerbaijan and an Arts Global Emerging Artist with the Foundation.
Click the heading above for more information.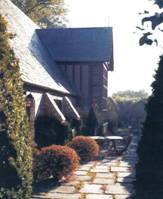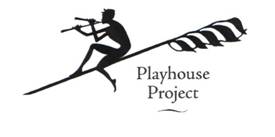 Arts Global collaborates with the Playhouse Project in holding Master Classes and Performance Workshops in the Brockman family's beautiful "Playhouse" property in East Hampton, New York.
The Master Classes are targeted at high school and middle school students interested in classical music, jazz and music theatre, regardless as to whether they aspire to become professional musicians or simply wish to enjoy music for the fulfilment of it. In a 10-15 minute encounter, the Maestro listens to a brief performance and then critiques it, focusing on the most important elements needed to produce an improvement. Some dramatic and highly rewarding results have been experienced.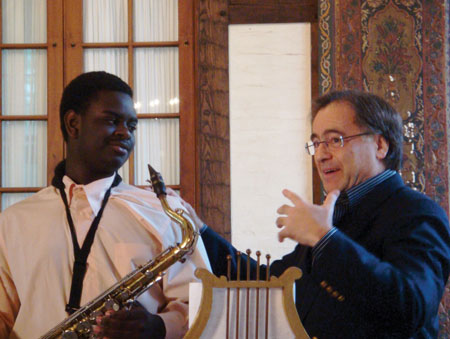 Performance workshops are targeted at both high school and community musicians, bringing together younger and older people in a rare and enlightening context. Typically an orchestra and a choir will prepare and perform music together over a two-day period.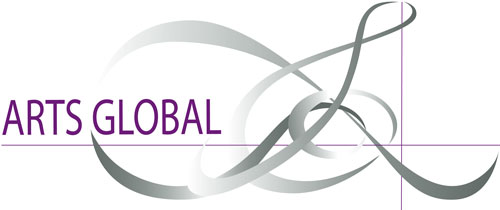 Arts Global holds periodic auditions for new artists in selected cities throughout the world. Audition dates and locations are announced from time to time in the News section of this site. For Arts Global's audition guidelines, please click on the underlined heading above.
From these auditions we will invite qualified musicians to join Arts Global as Emerging Artists. The selected artists will have demonstrated exceptional quality of performance, musicality and potential. Arts Global auditions should not be viewed as a competition. Musicians are evaluated on an absolute basis.
Since it was founded in 1999, Arts Global has concentrated on building its roster of classical musicians.
As this continues, we are also now adding jazz, contemporary and music theatre musicians. Over the coming years we will gradually add emerging dancers, painters & sculptors, writers and poets.