Arts Global
Events
Past Events
Past information on each event can be found by clicking on its date
Arts Global and Social Change in 2015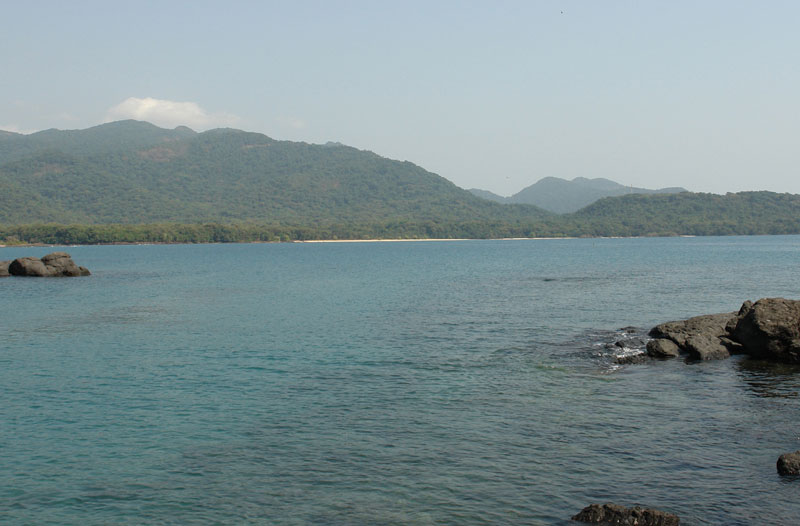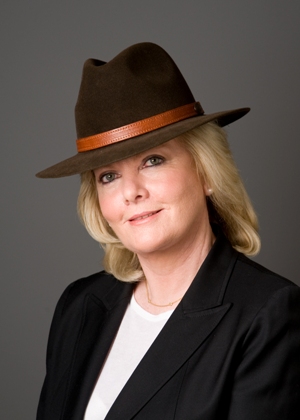 Foundation Director Heather de Haes's address at the Global African Investment Summit at the Savoy Hotel in London on 20 October made a deep impression. Click here for her presentation.
As a result, Arts Global has been approached to participate in a number of initiatives based on the Triple Bottom Line investment model and designed to create wealth, employment and enterprise development in emerging nations while advancing education, health provision and clean living environments.
We have commenced our involvement with the Global Water Initiative and a major educational and mixed-use Land Project in Sierra Leone. Over the coming weeks the Foundation will announce the further projects in which it will play a role in 2015 and beyond.
Arts Global Artistic Calendar for 2015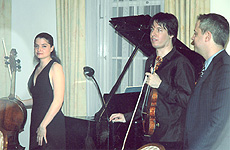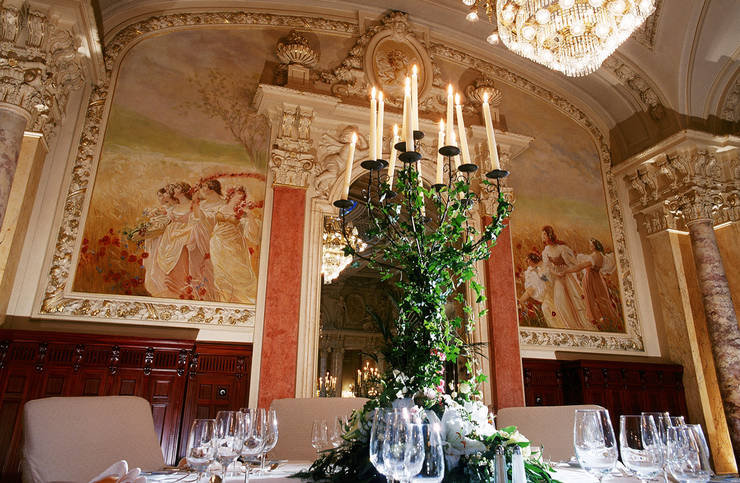 An exciting season of musical soirées, presentations and master classes is being planned for 2015 and will be announced in the New Year, involving our roster of over 40 artists from 12 countries.
Watch this space!
Australian Musicians at Christie's London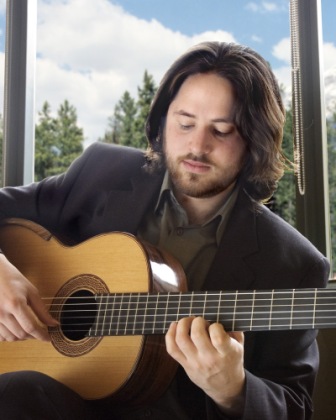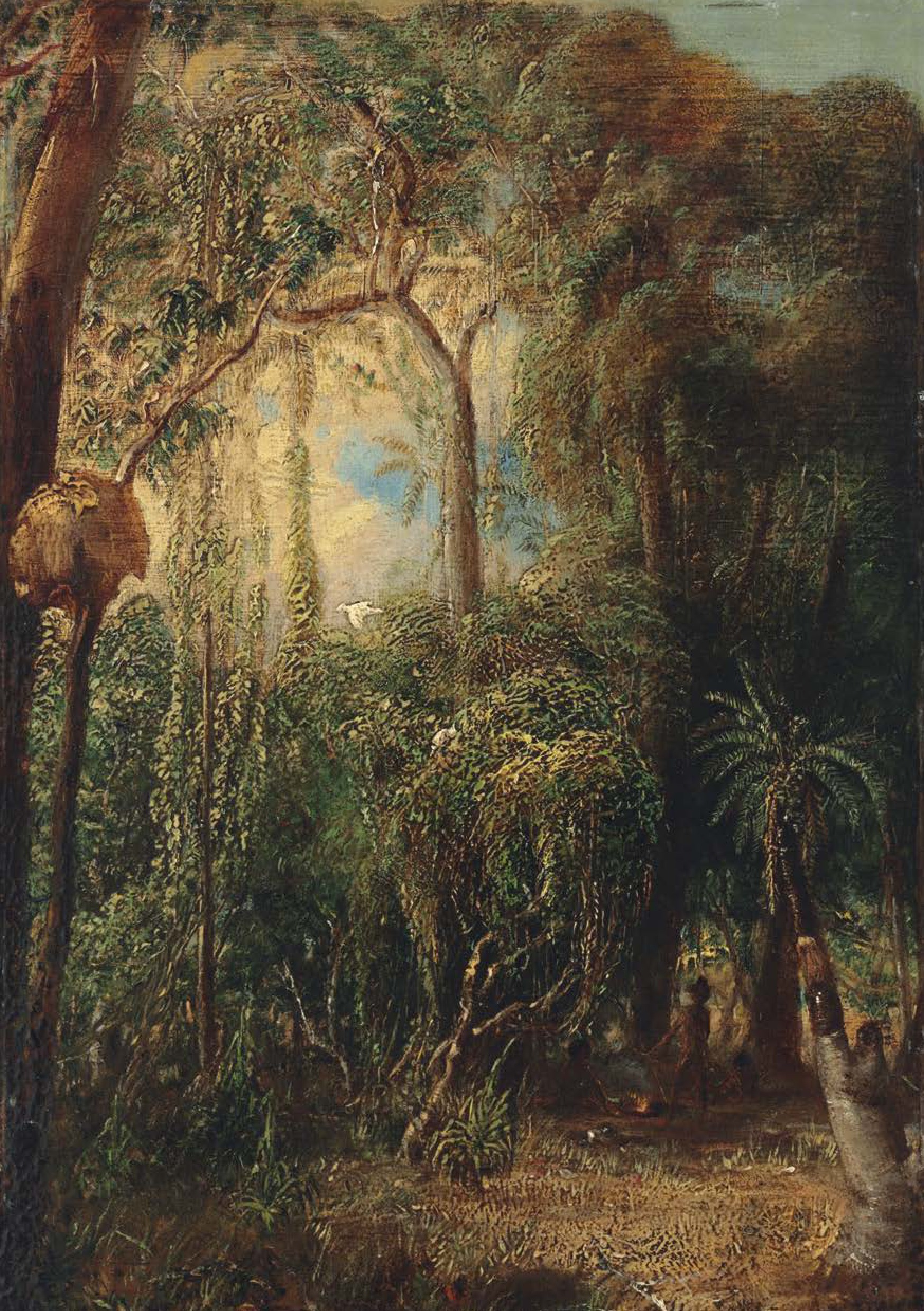 Arts Global and the Australian Music Foundation (led by Foundation Director Heather de Haes) presented a cultural evening in London featuring performances by Australian musicians and a preview of an upcoming art sale. Entitled Australian Art and Music, this private event was held at the world's premiere auction house, Christie's. Musicians performing included Jacob Cordover guitar (pictured right), Simone Easthope soprano and Jayson Gillham piano, with works by Debussy, Schubert, Bach and Grainger, among others. A preview of an upcoming sale of Topographical Pictures was presented to guests before the concert.
Please click the underlined date to view the programme as well as the event poster.
Arts Global Jazz Quartet of Switzerland Returns to Saudi Arabia
Following the extraordinary success of its first visit in January of this year, the Arts Global Jazz Quartet of Switzerland was thrilled to return to Saudi Arabia for an unforgettable concert evening on 5 September. The quartet (saxophone, piano, bass and drums) presented a varied musical repertoire of Latin jazz at King Abdullah University of Science and Technology (KAUST), in celebration of the 5th anniversary of its opening. With an emphasis on Brazilian and Afro-Cuban music, a fascinating journey of musical discovery was presented to lucky audiences during several days of open-air concerts, masterclasses and demonstrations for students. Among other genres, the quartet performed works representing bossa nova, samba, cha-cha, son montuno, bembé and mambo.
The members of the Arts Global Jazz Quartet include (pictured above left-right): Valentin Conus saxophone, Jean-Francois Dessibourg piano, Luigi La Marca percussion and Patrick Perrier bass.
Please click the underlined date to view the concert programme.
Arts Global at Chateau Figeac, a Premiere Vineyard in Bordeaux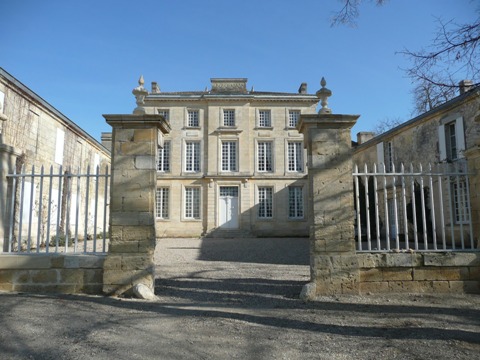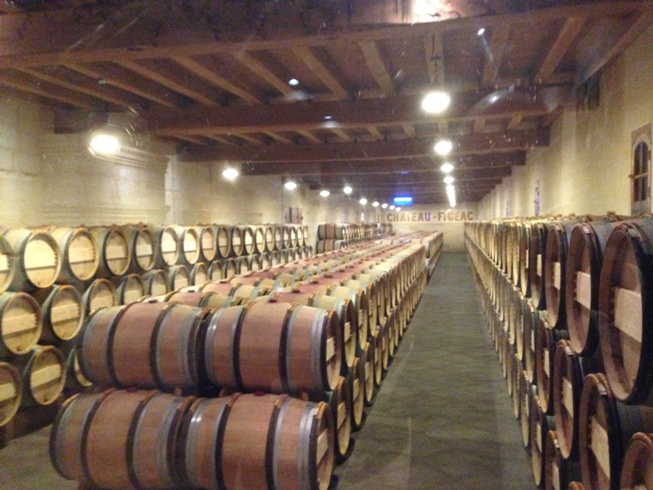 On 27 June, as part of a private VIP event by exclusive wine fund Carpe Vinum, a full day of vineyard tours, wine tasting and exquisite meals were served to invited guests. Amidst the splendid backdrop of Chateau Figeac at Saint Emilion in the Bordeaux region of France, concerts before and after dinner were performed by Arts Global Foundation laureates Alexandra Conunova violin, Simon Zaoui piano and Danila Ivanov cello. The owners of the private residence at Chateau Figeac generously donated their unforgettable home for the enjoyment of the evening's guests.
The private day-long event included wine tasting at Cheval Blanc with a visit to the new cellar, lunch at Château Leoville Poyferré in the most beautiful panoramic restaurant on the Bassin d'Arcachon and a visit of Château Cos d'Estournel.
Please click the underlined date to view photos!
A Birthday Celebration for an Esteemed Board Member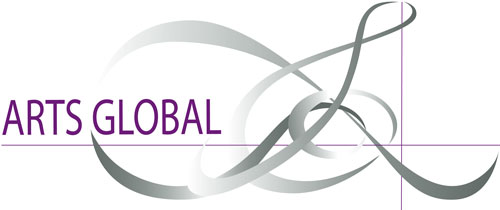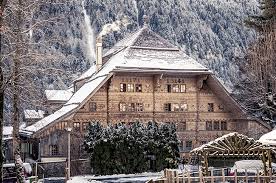 In honor of the 75th birthday of Peter Berger, President of the Balthus Foundation and Board Member of Arts Global, our Foundation presented three brilliant young artists: Alexandra Conunova violin, Romuald Grimbert-Barré violin and Thibault Leutenegger guitar. The violinists presented duets composed by Wieniawski and Bartók, followed by jazz works performed by Mr Leutenegger and Wolfgang Henninger saxophone. The event took place at Grand Chalet Balthus (pictured right), Rossinière, Switzerland on 21 June.
Warmest birthday wishes to our dear Peter!
Pierrot Lunaire in France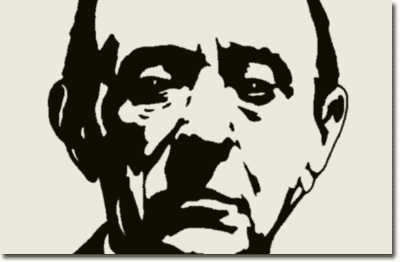 The Arts Global Chamber Ensemble (formerly Swiss Global Chamber Ensemble) performed Schoenberg's classic melodrama Pierrot Lunaire at the Théâtre Antéa Antibes in the stunning Riviera town of Antibes, France. The performances were held 14 and 15 March 2014, and featured only Arts Global Young Artists in the ensemble.
The Arts Global Chamber Ensemble last performed this work in November 2012 as part of the 100th anniversary of the birth of Schoenberg. Pierrot Lunaire is regarded as one of the finest examples of Musical Expressionism.
The performances in Antibes featured Arts Global Chamber Ensemble performing with Julia Migenes voice, under the guidance of Nicolas Farine musical direction, Stefan Grögler stage direction and Dan Roosegaarde lighting/set design.
Camerata Venia Returns to Geneva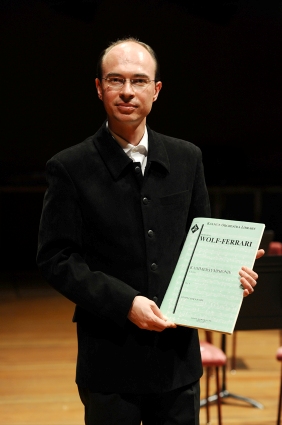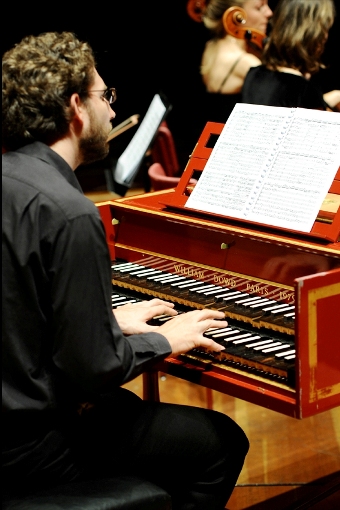 Swiss Global (the Swiss branch of Arts Global) will support an orchestral concert presented by Camerata Venia on 13 February 2014 at the Salle Frank-Martin in Geneva. Entitled "Czech Carnival" and conducted by music director Gleb Skvortsov, the concert will feature works by Martinu and Dvorak. Vincent Thévenaz harpsichord (pictured left) will perform as soloist in the Martinu Concerto for Harpsichord.
Please click the underlined date to view the concert programme.
The Arts Global Jazz Quartet of Switzerland in Saudi Arabia
The Arts Global Jazz Quartet of Switzerland performed in Saudi Arabia at King Abdullah University of Science and Technology (KAUST) on 30 January, as part of the Winter Enrichment Program (WEP 2014). The versatility of the ensemble was evident in its choice of repertoire; the concert encompassed a diversified voyage into the history of jazz from the 1920s until now. The classic lineup of the jazz quartet featuring saxophone, piano, drums and bass superbly interpretated a number of popular jazz numbers.
The quartet included (pictured above left to right) Jérome Jeanrenaud piano, Luigi La Marca percussion, Patrick Perrier bass and Wolfgand Hanninger saxophone. Please click the underlined date to view the concert repertoire list.