Arts Global
News
Press Coverage
click on the underlined date for full article
The East Hampton Star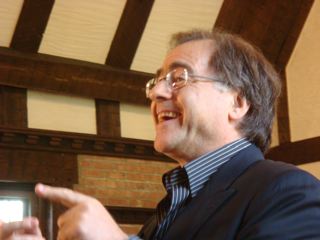 Thomas Bohlert critiques the annual
Masterclass
and
Workshop
in association with the
Playhouse Project
in East Hampton, Long Island. Please see the 23 October
News
and
Events
articles for further information about the series.
Victor Perton, Victorian Commissioner at New York Tenebrae Concert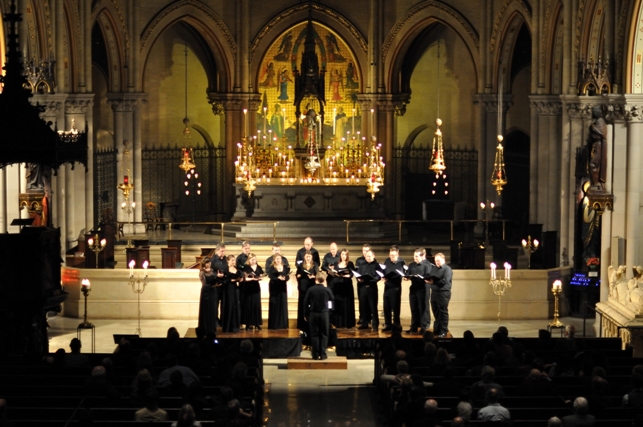 Victor Perton, the Victorian government's High Commissioner to the Americas, was in attendance at the New York debut of Tenebrae in late October. Inhabitants of the Australian state of Victoria are represented by Mr Perton in the Americas.

Click the underlined date to read a review from his blog.
Pianist's Health: Jay Gottlieb

Jay Gottlieb piano is interviewed by Isabelle Françaix one day after recording, for Le Chant du Monde, the Concerto for Piano and String Orchestra by the Uzbek Dmitri Yanov-Yanovsky.
The East Hampton Star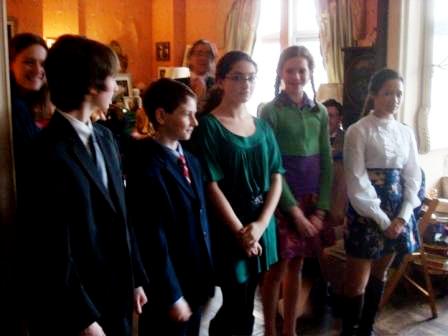 Helen S. Rattray discusses the history of the Playhouse Project, as well as its 2009 lineup of activities. Described specifically was the Preview event held in the home of the organisation's founders on 15 March, where Artistic Director Geoffrey Simon led a masterclass.
For additional information about the Preview Concert and Masterclass, visit the News section.