Arts Global
News
News Archive
Where a date underlined, further information can be found by clicking on it
01 January 2018
Welcome to Arts Global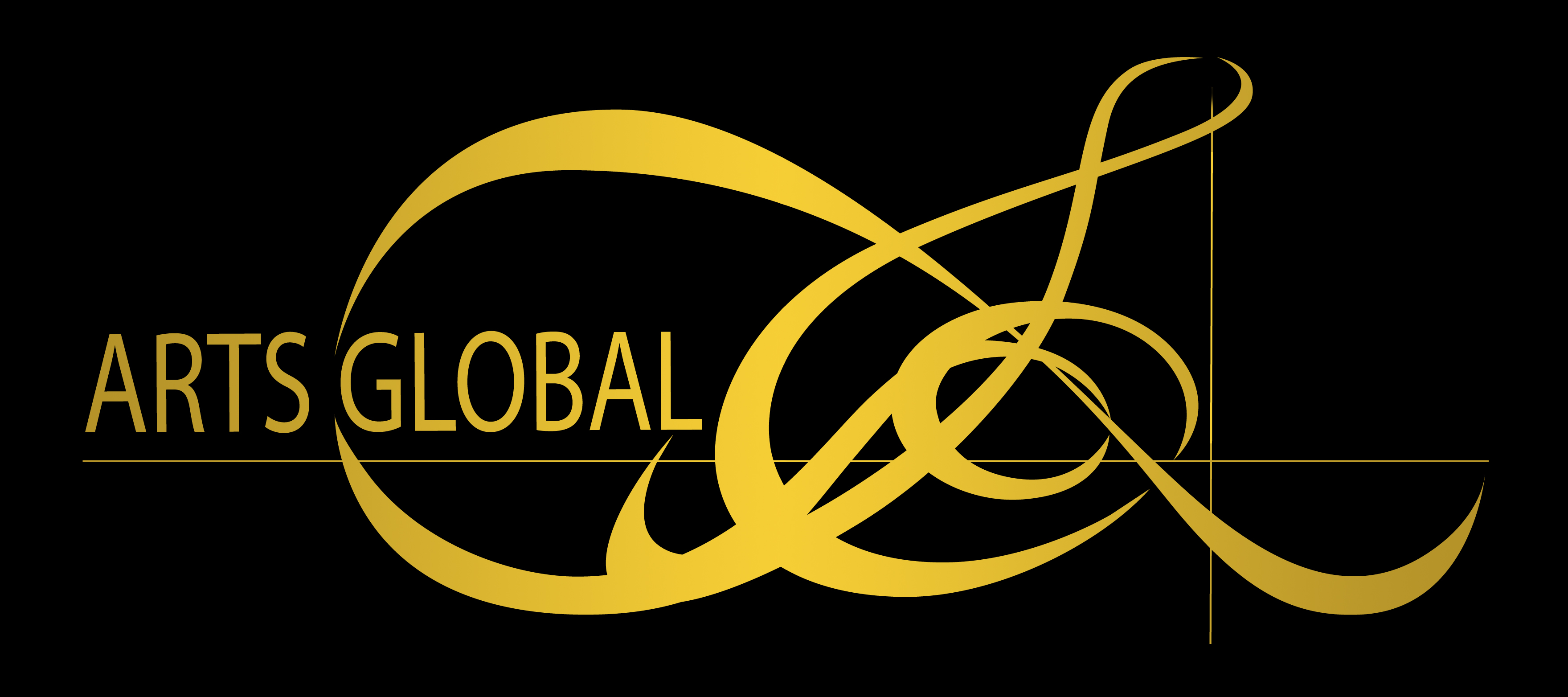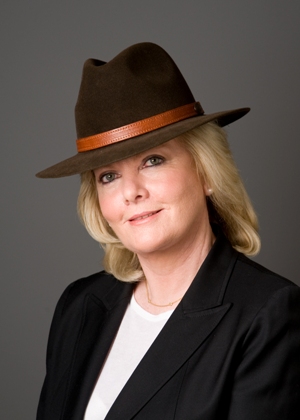 A foundation empowering emerging artists and advancing social change
Founded in 1999 by Heather de Haes OAM, Arts Global is registered as a charity in the United Kingdom, Switzerland and the United States. It is recognised as one of the world's leading boutique foundations.
This page brings you the latest News of our activities around the world.
For the full Arts Global story, we invite you to visit Events, Who We Are, Our Artists and Instruments & Special Projects.
We exist to serve our Artists and the Special Projects we choose to support. But equally, we offer to our treasured Friends and Supporters memorable cultural experiences and valuable networking opportunities, in venues of unique flair and distinction. Visit Membership & Sponsorship for more about the Arts Global family.