Arts Global
News
News Archive
Where a date underlined, further information can be found by clicking on it
08 December 2015
*Auditions for our 2016 Roster are now closed*
27 May 2015
Arts Global and the Royal College of Music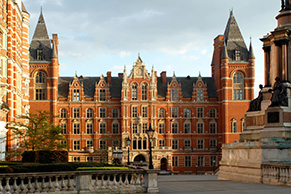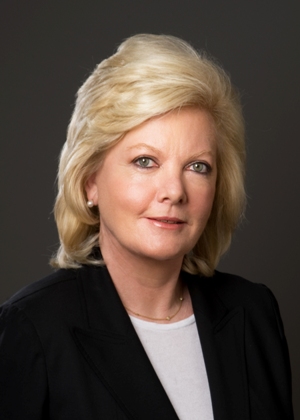 Arts Global is pleased to announce that its President, Heather de Haes OAM, has been invited to serve on the "More Music Campaign", a new initiative to "Reimagine the Royal College of Music".
The relationship between Arts Global and the Royal College of Music underscores the Foundation's commitment to advancing music education at all levels.
21 May 2015
Announcing: "Art of the Duo"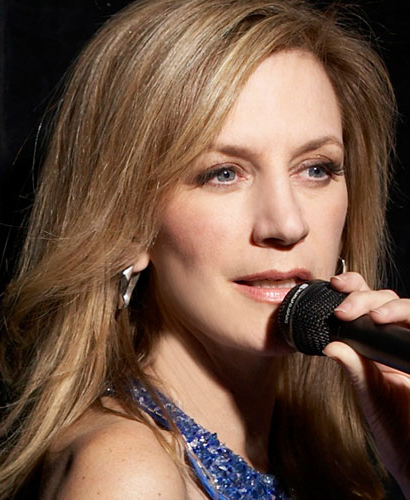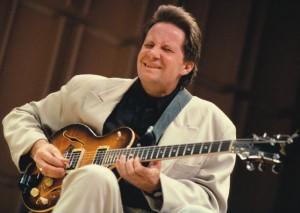 New York based vocalist Kate Baker and guitarist Vic Juris will hold their annual Concert & Master Class Retreat this summer, in association with Arts Global's US Chapter.
"Discover your musical voice through an intimate learning experience focusing on Vocal Technique, Guitar Master Class, Improvisation/Ear Training/Rhythm, Guitar and Voice Duos, Vocal Duets, Guitar Duets. You will enjoy participating in Jam Sessions and performing with the Faculty."
For information, contact Kate Baker.
20 May 2015
Announcing: The Family Office Day at The Global African Investment Summit, 2015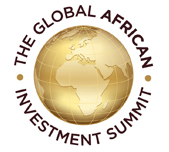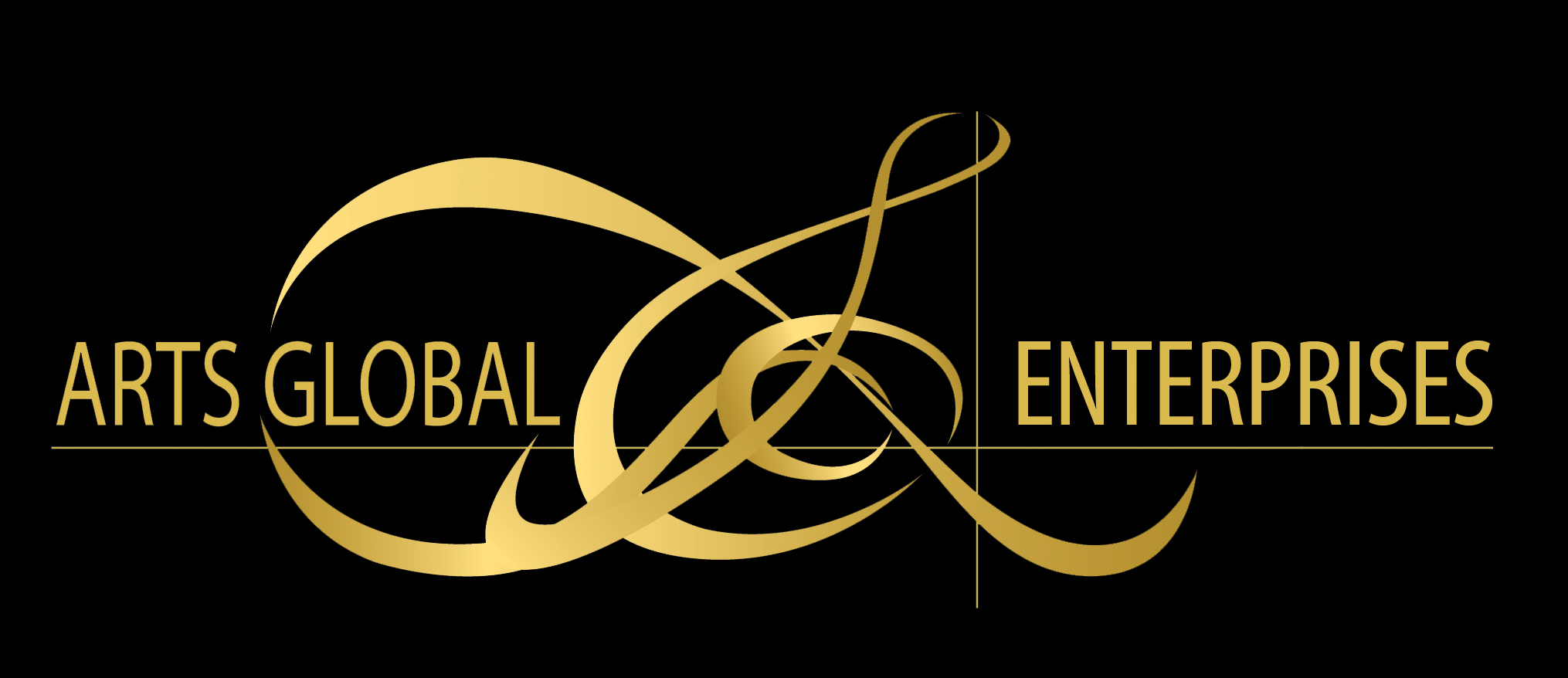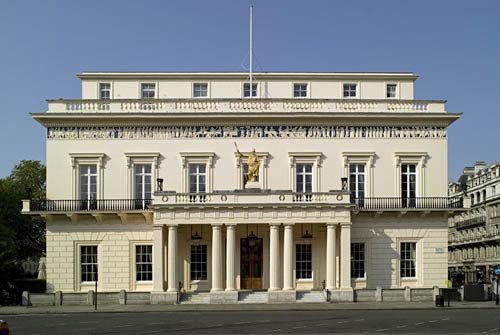 Arts Global Enterprises presents a Family Office Day in association with The Global African Investment Summit, TGAIS.
Scheduled for Monday, 30 November, from 3:00 pm at the Athenaeum Club, Pall Mall, London, the event will introduce TGAIS, which takes place on 1-2 December at Central Hall, Westminster.
Family Office Principals worldwide will meet to exchange ideas and hear from distinguished speakers about the growing presence of responsible private investment in Africa.
Participation is by invitation. For information, contact Heather de Haes OAM.
19 May 2015
Arts Global and The Table Club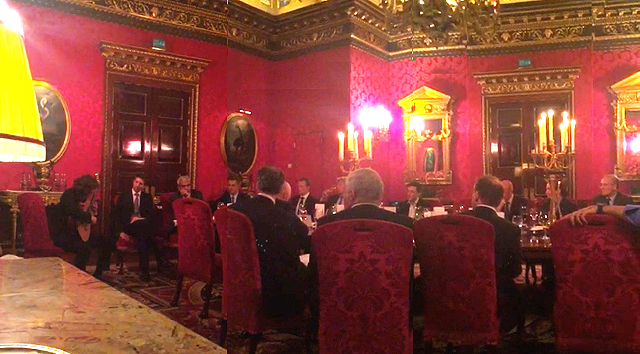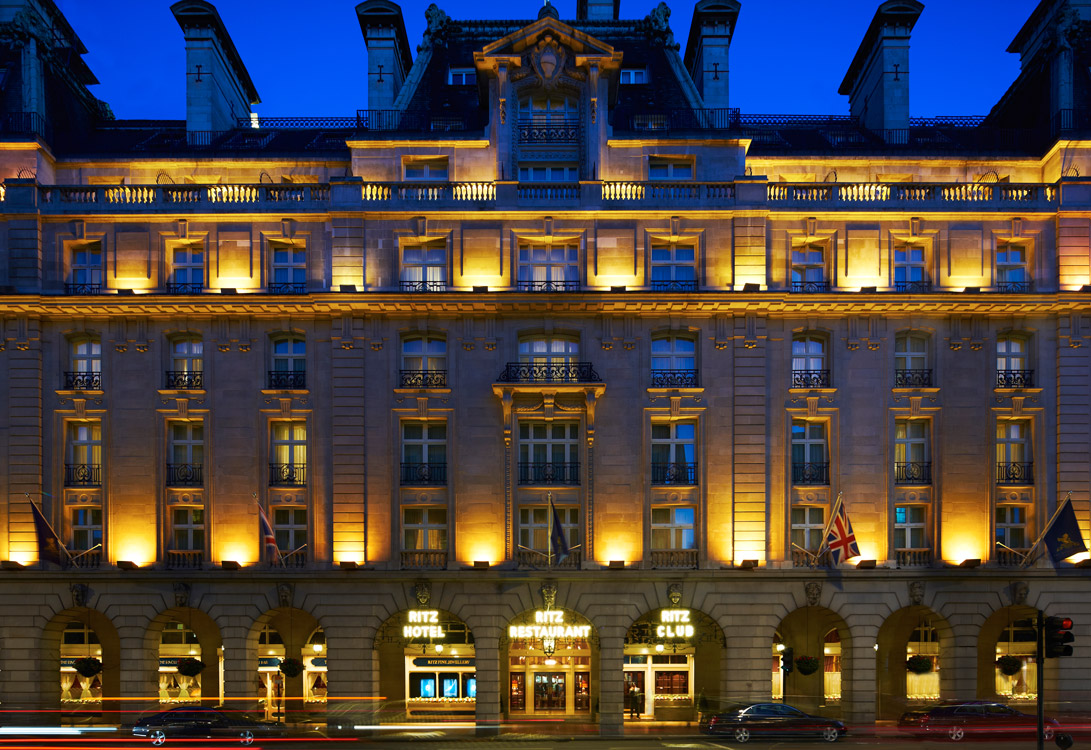 Roster Artist Andrey Lebedev performs at a dinner presented at The Ritz London by The Table Club, for European and Australian Family Offices.
The Table Club is an initiative that represents the world's oldest and largest family offices, with a focus on networking, idea generation and co-investment. Since 2009, it has expanded to seven chapters around the globe.
The event, attended by Arts Global President Heather de Haes OAM, featured the New York based industry veteran investment banker Louis Friedman as key speaker.
10 May 2015
Andrey Lebedev joins the Arts Global Roster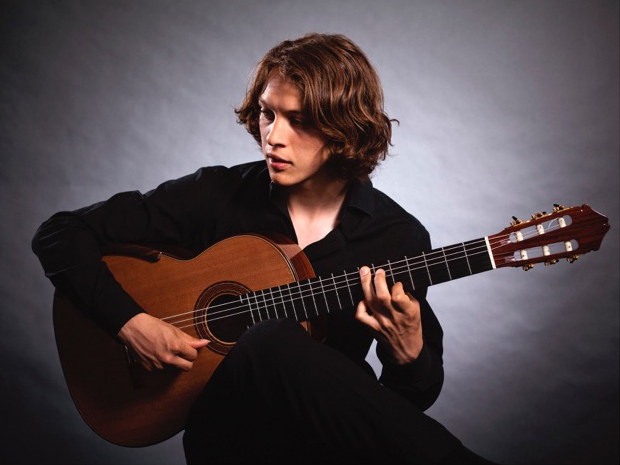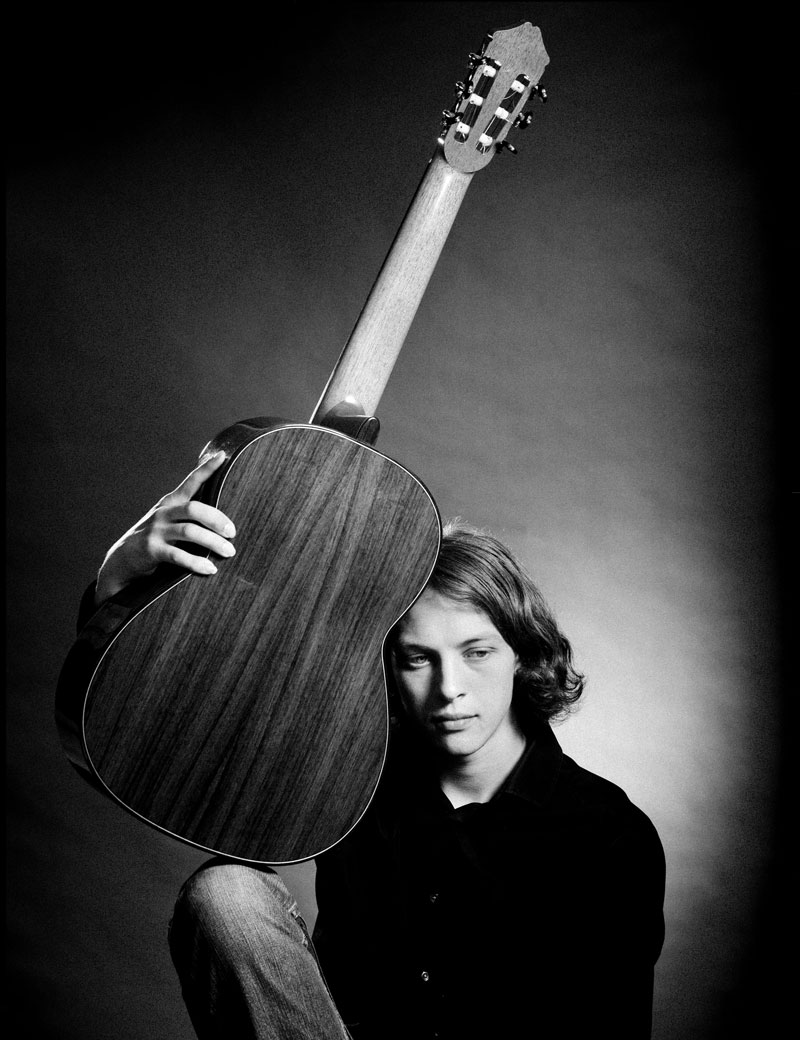 Australian guitarist Andrey Lebedev has distinguished himself as a performer both of the standard repertoire and music by leading contemporary composers. He was recently handpicked by Julian Bream to perform world premieres by Sir Harrison Birtwistle and Leo Brouwer for the Julian Bream Trust.
Now resident in London, Andrey is a student of Michael Lewin, graduating with a Masters Degree from the Royal Academy of Music.
Click here for Andrey's biography.
14 April 2015
Arts Global and the 25th Anniversary Celebration of Cala Records
Arts Global Roster Artist, clarinettist Som Howie, performed at London's Reform Club with brass players from the London Symphony, London Philharmonic, Royal Opera House and other orchestras, along with British jazz greats led by pianist Gwilym Simcock, in a tribute to 25 years of CD making by Cala Records.
Arts Global congratulates Geoffrey Simon and his Cala Records team.
In addessing the 125 invited guests, Arts Global President Heather de Haes OAM and Cala's Artistic Director Geoffrey Simon referred to their shared objective of providing Roster Artists with their all-important debut recordings. The event was hosted by Reform Club member, Judge Richard Hall.
The occasion also marked the launch of two Cala releases of popular music: Hot Brass and Cool Brass.
Click on the above date to see photos of the event, and details of the Cala Records / Arts Global collaboration.
17 March 2015
Som Howie Award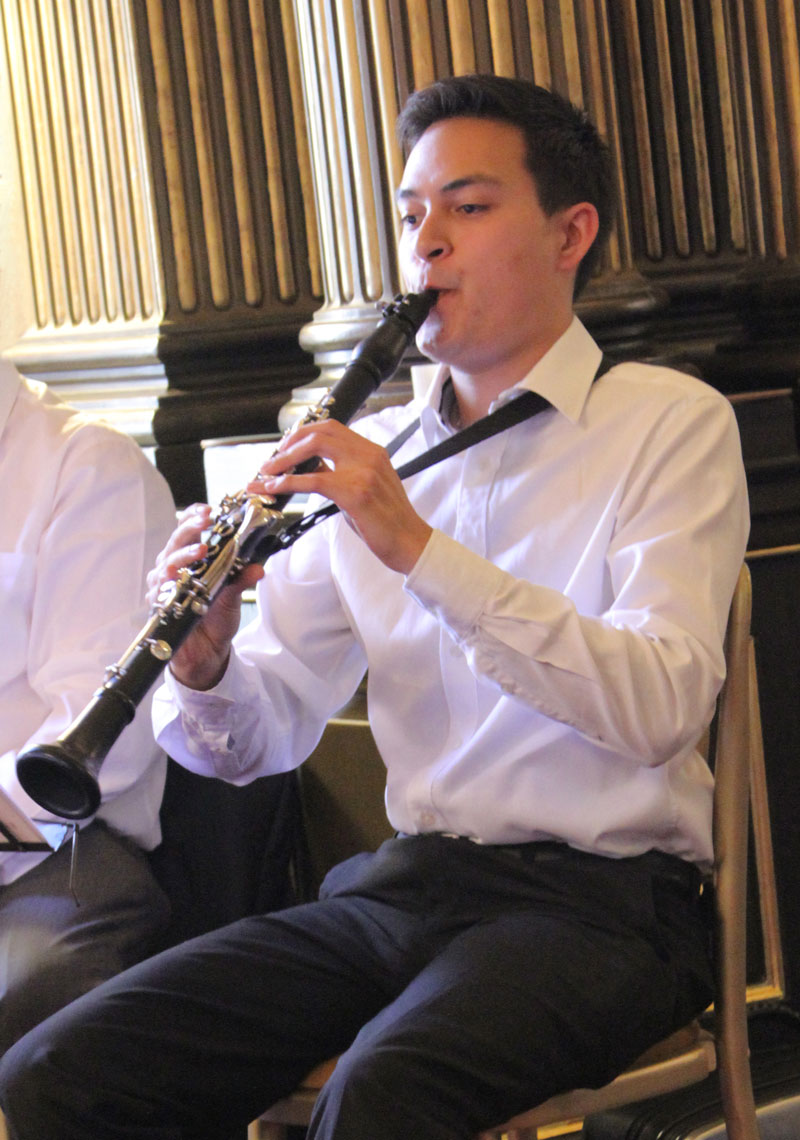 Congratulations to Roster Artist Som Howie clarinet, winner of the Royal Overseas League's Lorna Viol Memorial Prize for most outstanding musician from overseas. The competition is held annually at the ROSL's headquarters in London.
For more about Som, click here.
Michaël Bialobroda appointed Solo Cello with Orchestre National de Lorraine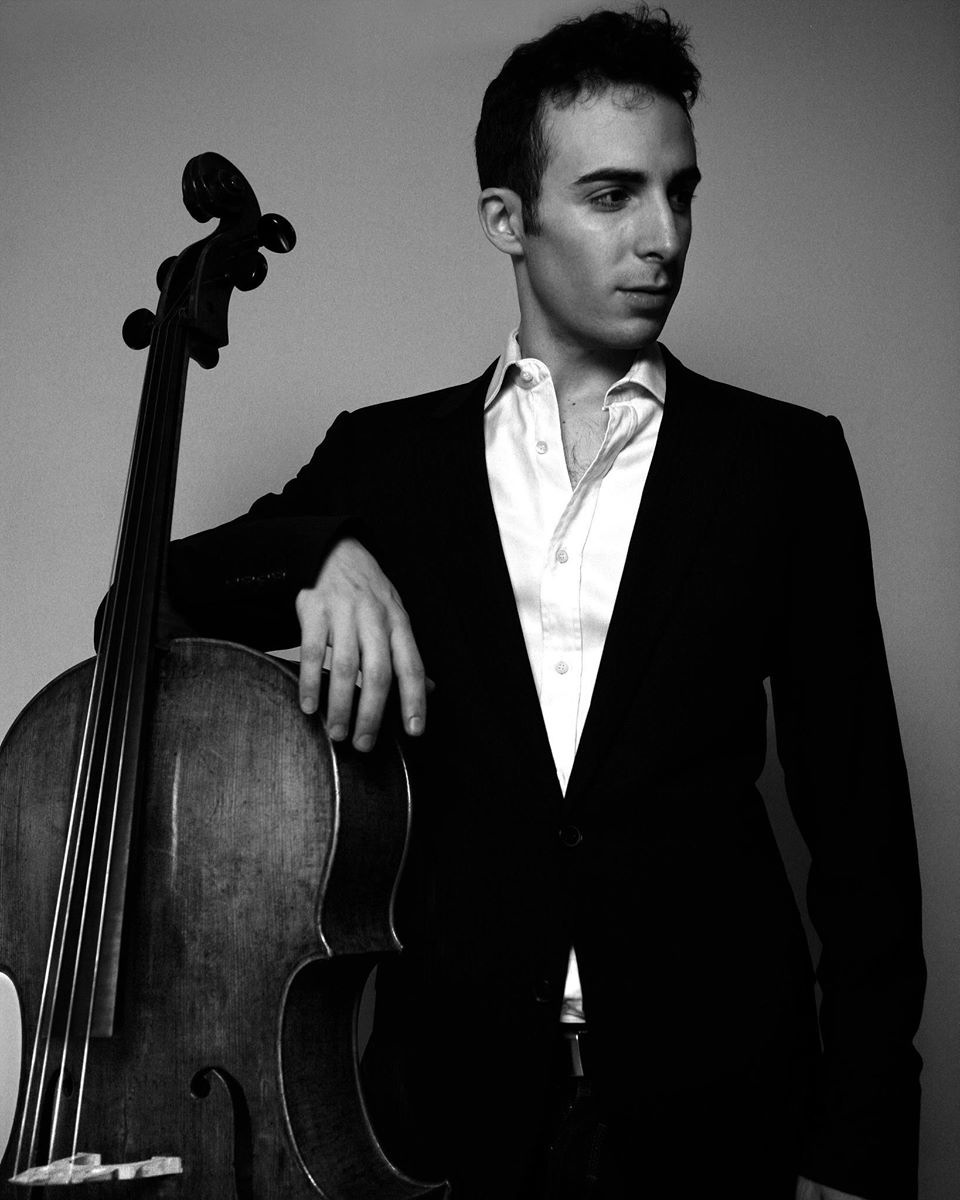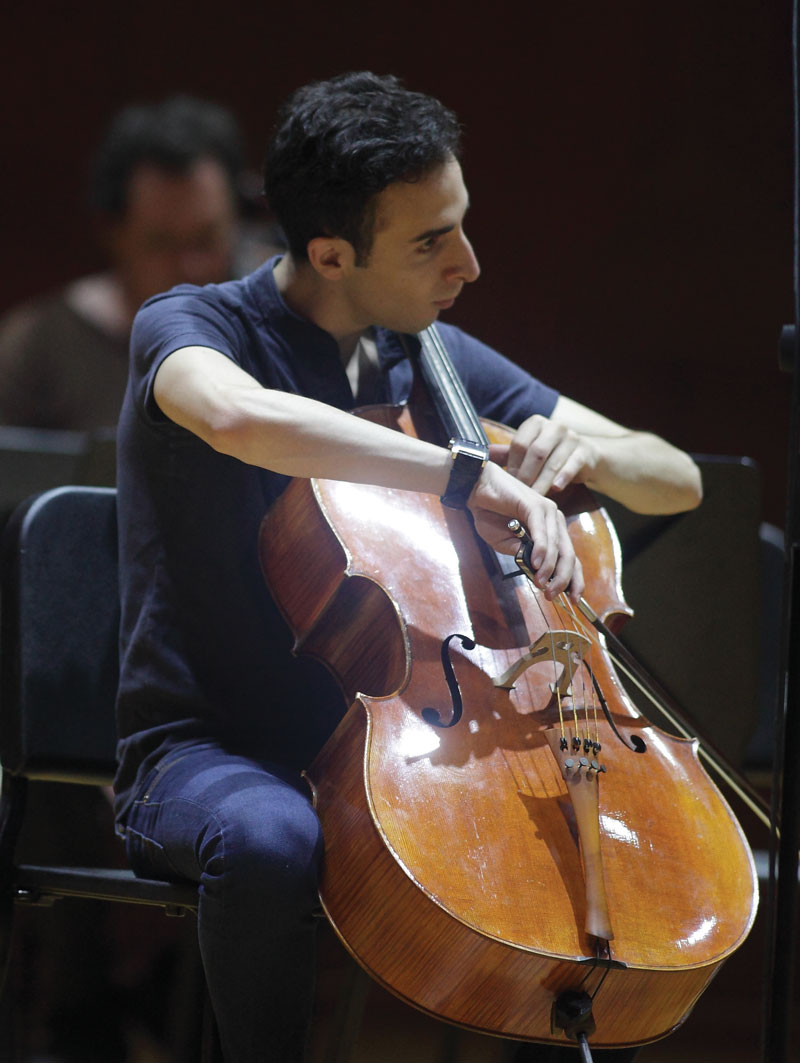 Arts Global is delighted to announce the appointment of Roster Artist Michaël Bialobroda as Solo and Principal Cello with the Orchestre National de Lorraine.
Michaël performs on the Foundation's fine Giovanni Grancino cello (Milan, 1700).
19 February 2015
Som Howie joins the Arts Global Roster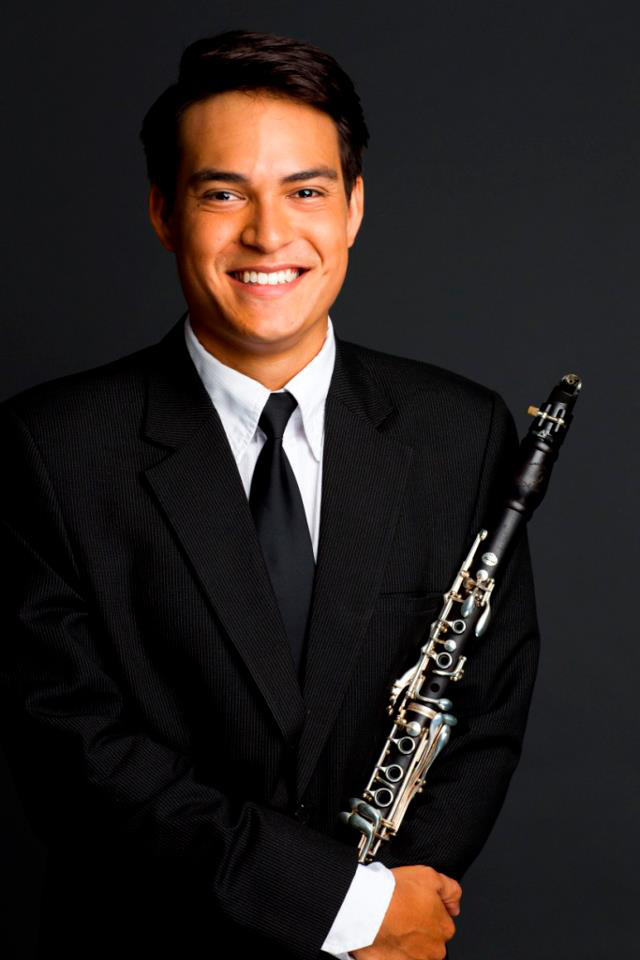 Arts Global welcomes the Australian clarinetist Som Howie, currently resident in London. At just 24, Som is already making a name for himself internationally as a soloist, chamber musician, and orchestral section prinicipal.
In addition to Arts Global, Som has support from the Australian Elizabethan Theatre Trust and the Australian Music Foundation for advanced studies with Andrew Marriner (London Symphony Orchestra) and Andreas Sunden (Swedish Radio Symphony Orchestra).
Click here for Som's biography.
05 January 2015
Launch of Global Water Initiative

In the realm of music, Arts Global has assisted over 120 supremely talented artists from 18 countries, offering them performance opportunities, career connections, professional guidance, artistic mentoring and international exposure.
We are now enlarging our impact, "doing good while doing well" both for our family of Supporters and for the Foundation, by facilitating socially responsible investments in education and infrastructure in emerging nations.
To this end, the Foundation announces its partnership with AAV International, a globally-connected private advisory firm based in the USA, in launching the Global Water Initiative. Together, Arts Global and AAV International will deploy state-of-the-art water-cleaning technologies in countries where water resources are becoming increasingly scarce and the environment increasingly vulnerable.