Arts Global
News
Press Coverage
click on the underlined date for full article
The Melbourne Newsroom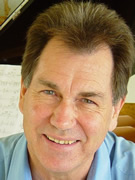 Foundation Advisory Board member Barry Conyngham has been appointed Dean of the Faculty of the VCA and Music at the University of Melbourne.
East Hampton Star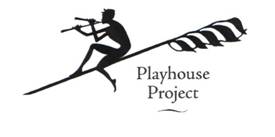 Helen Rattray reviews the Playhouse Project's annual Workshop & Concert, conducted by Foundation Artistic Director Geoffrey Simon and featured a newly commissioned work by Roger Ames.
Omaha World Herald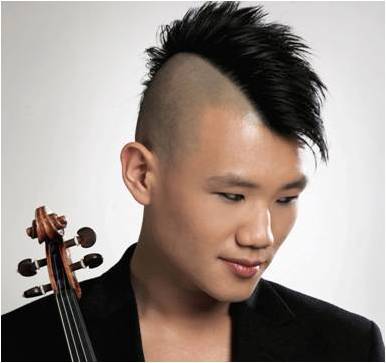 John Pitcher reviews the phenomenal Omaha debut recital of Hahn-Bin, a Swiss Global young artist. Hahn-Bin, also a roster musician with Young Concert Artists, is a special protégé of the famed Itzhak Perlman.
Click the underlined date to read the article from the Omaha World Herald.